Allegria Sectional
Collection
Allegria Sectional
The Allegria is an innovative modular, multi-configurational sectional with a detached, stable back. The tailored upholstery covers are easy to change and swap to keep up with current fashions. Now your home can change with the seasons as easily as your wardrobe for a constantly fresh look.
Watch coming home to the allegria: Canadian outpost
Trekking through the icy, untamed Canadian wilderness to return to the comfort of the Allegria, our innovative sculptural sectional. Share the video if you too have gone to great lengths to get home. www.bluemoonfurniture.ca
The Maple Leaf configuration
Watch: how to transform your home like your seasonal wardrobe
The Allegria sectional transforms by changing the configuration and the tailored upholstery covers. Finally a sectional that can keep up with your changing taste quickly and easily, just like changing your wardrobe with the seasons.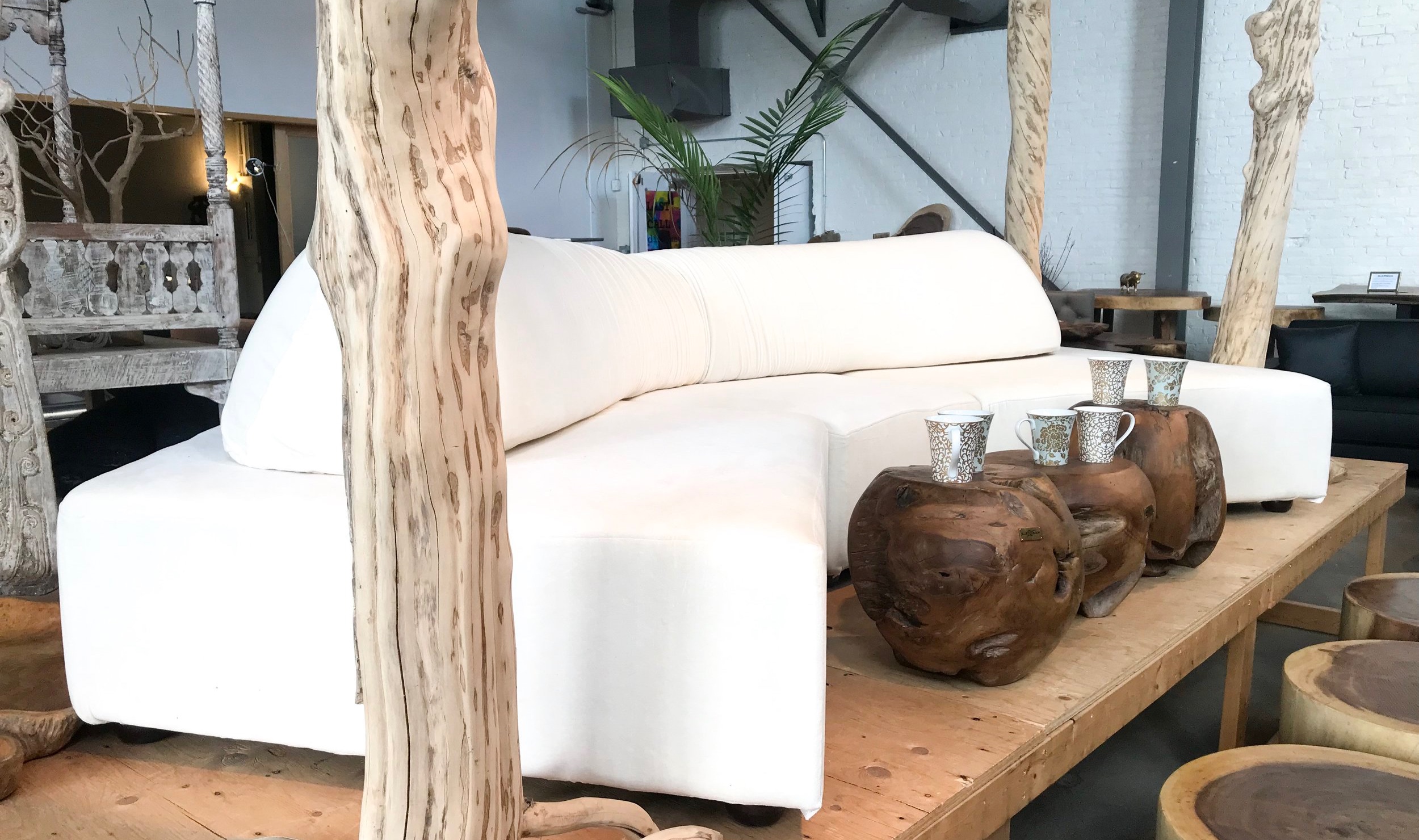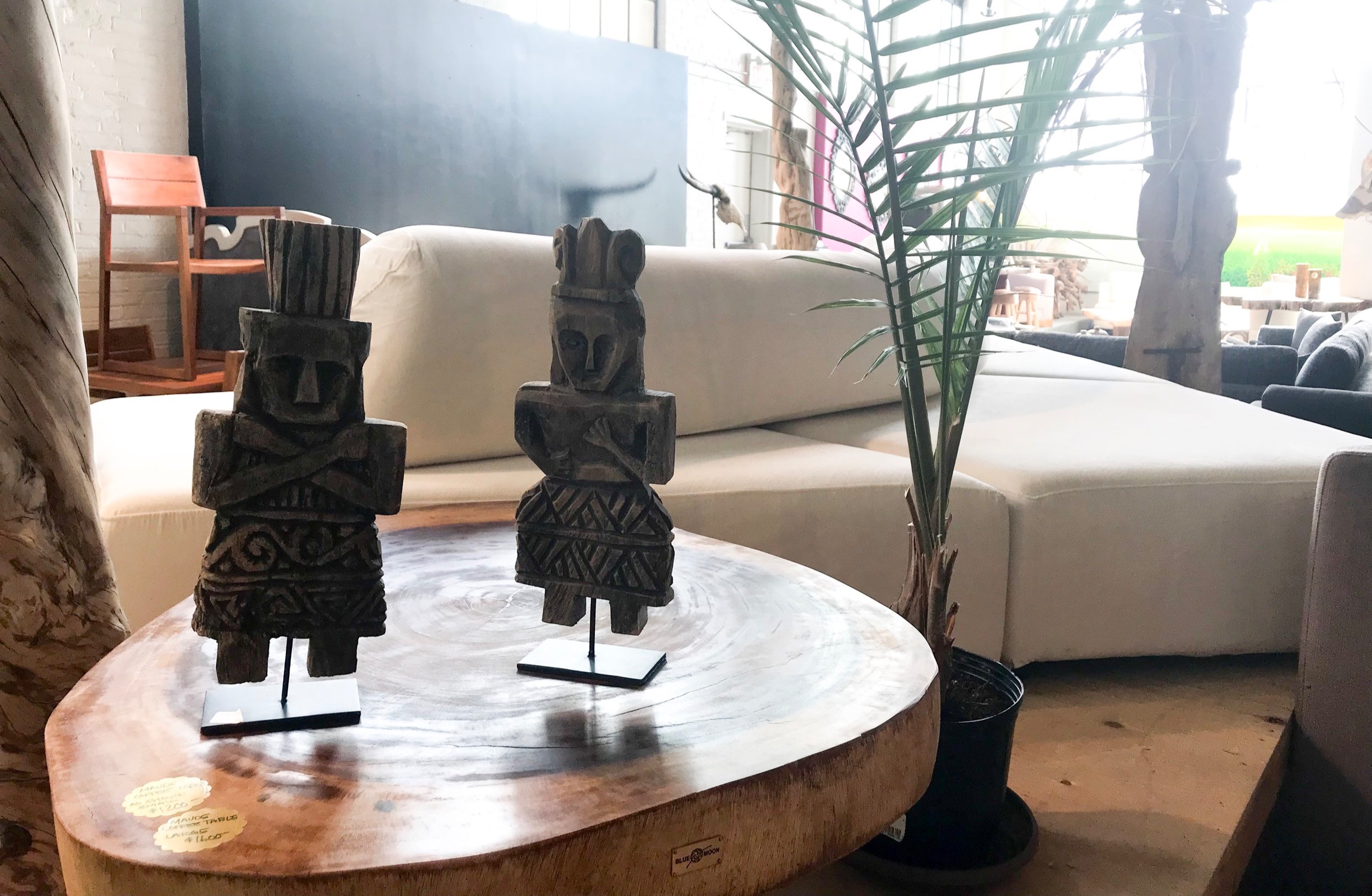 The Landscape configuration
The many configurations of the Allegria
Fabrics
Choose from our European fabrics or printed velvets in tailored, changeable covers.
Innovative tailored covers are designed to be swapped with seasons and your current mood. Now your home can become a fashion statement showcasing ones personality and changing taste.